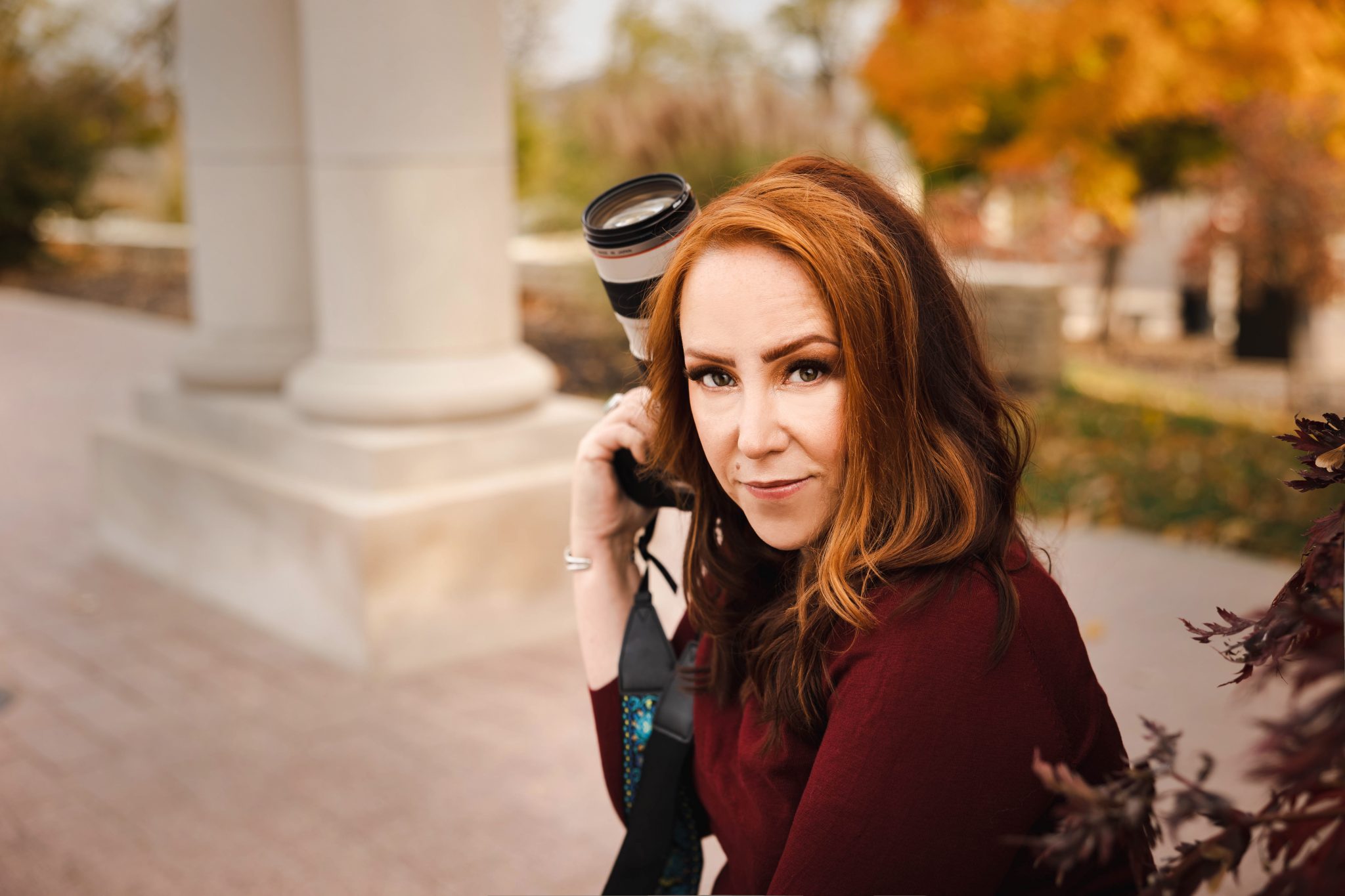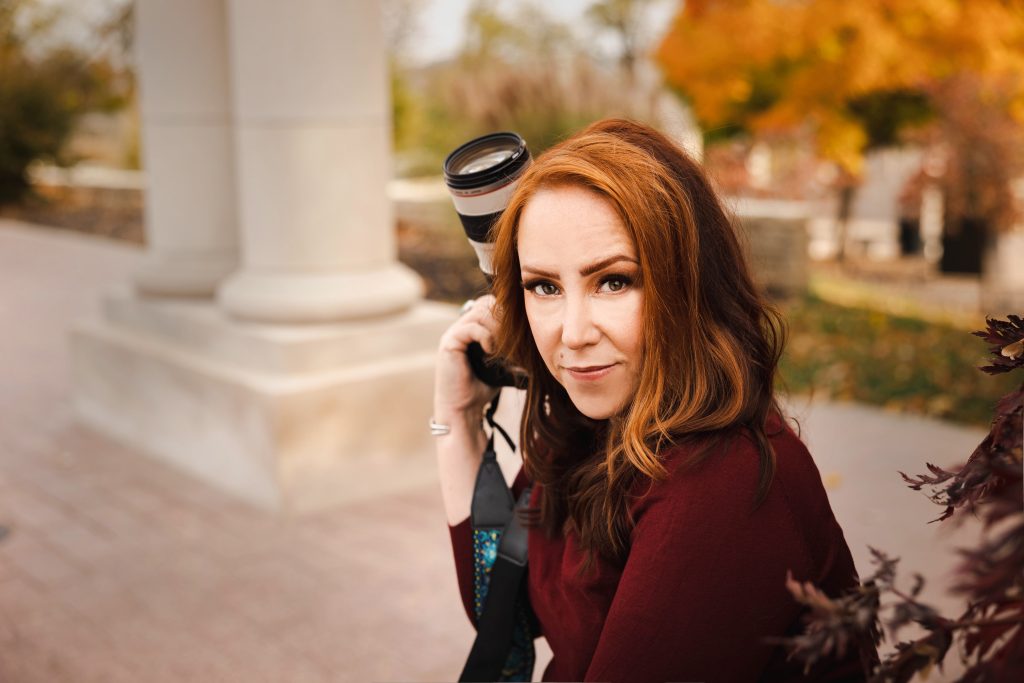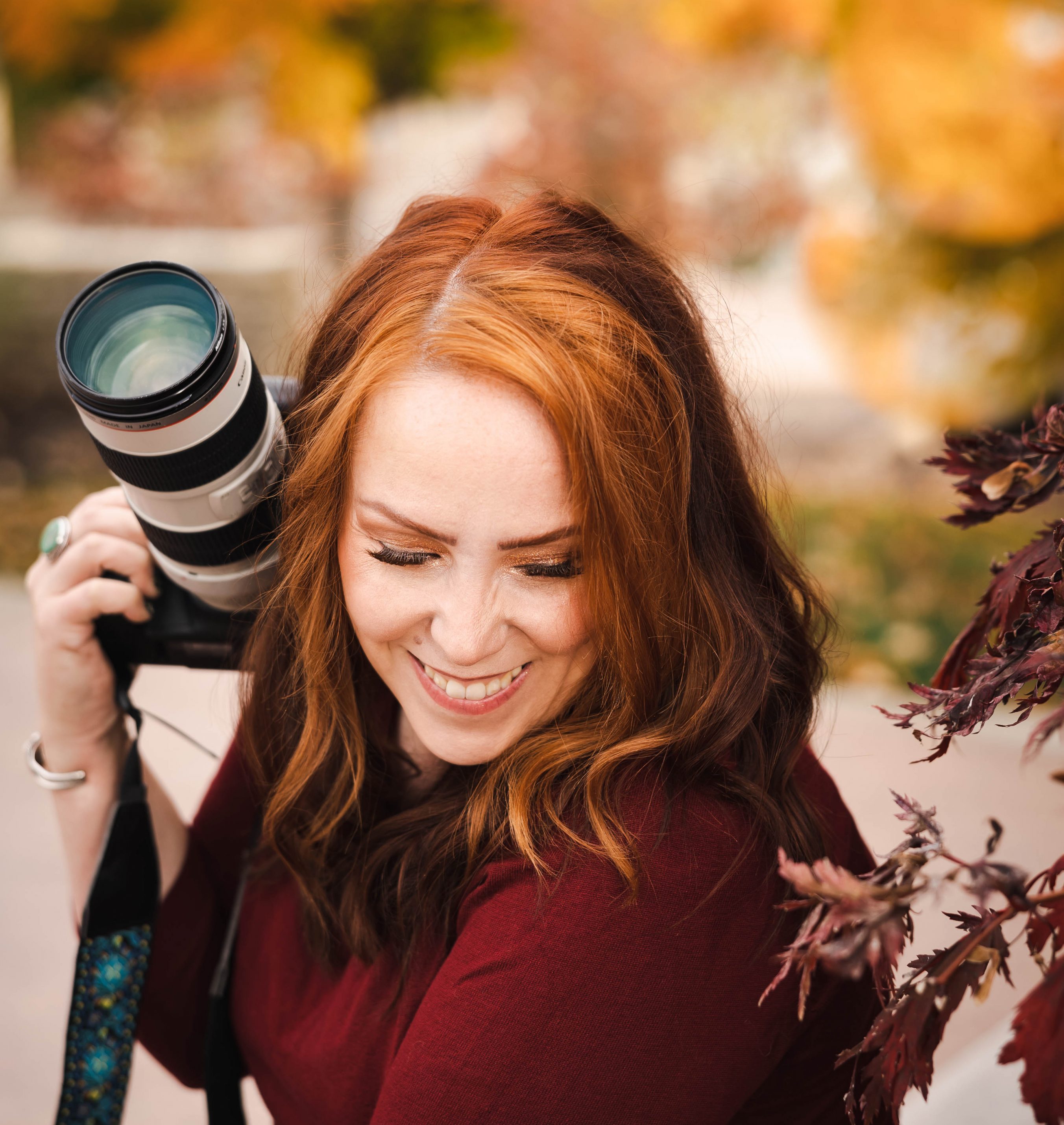 Hello! My name is Beth and I take pictures for a living. What a simple statement, right? It's a very true sentence, but says so little in terms of exactly what I can do with a camera.
Really, the phrase "I take pictures for a living" is like an artist saying "I color at work." Not to say that they don't (essentially) do that because they do… it's just the manner of how they go about doing it that sets them apart.
And let's be honest, you hear that line from a lot of other photographers–that they take pictures–but I want you to know the difference between taking pictures and capturing life's truest and most important moments.
Let's start over, my name is Beth and I will capture the moments of your life. I will reach through time and freeze it for you. I can frame your memories into a window for you and your friends and family to open and return to at any moment. I steal the beauty in a smile and make it immortal, and I tell the endless story of families and children and life by the click of a shutter
My love for photography has been a lifelong endeavor.The journey began with a 1968 Minolta camera and a curious eye for the diverse, complex, and beautiful world around us. Once I discovered how to steal images from our reality through a camera, it was important for me to find a way to bring all the amazing prettiness to other people. Photography is my vessel to share all the pretty with you and with others. I graduated from the University of Central Missouri with a bachelor's degree in photography with a minor in design, and I've been shooting as a professional photographer since 2001. Needless to say, I love people, my job, and this wonderful profession.
Clients deserve the very best that an artist has to offer. So, when you commission me to capture your moments (all those moments, from the the loud to the quiet, to the personal and public), I work to ensure your satisfaction and happiness. The instances you invite me to photograph only happen once, and your trust in me is my honor and privilege. My name is Beth, and I take pictures for a living, but now you know the magic that comes along with such a simple statement.
…And I would love to take your picture.